Why a donation ?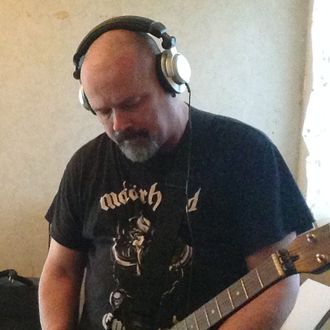 To date, living on our own music is difficult… Listening modes have changed, streaming's more and more used.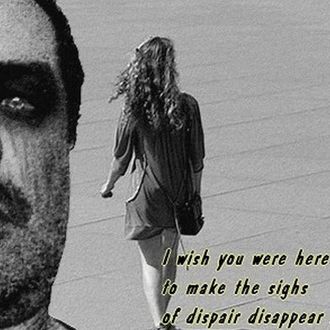 I made the choice to work alone for the moment, to offer what I can do… But it's also necessary to evolve, that's what I do… My music 's all of that, what I was, what I am, what I would be...
That's why I need you !!!